We're in your corner, whether in ops, marketing, sales, or culture…
our extra hands (and brains) bring your team relief.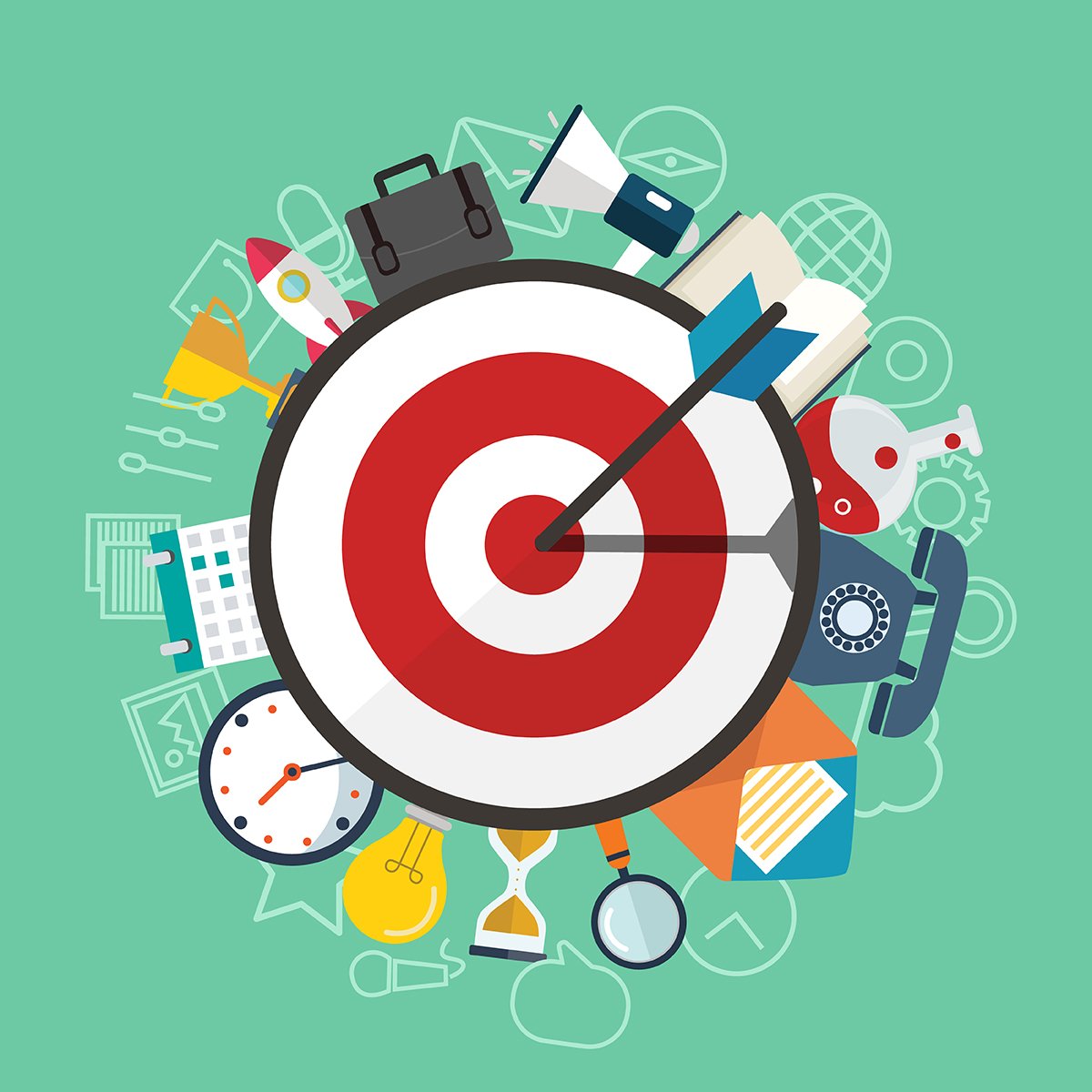 THESE COULD BE YOUR RESULTS...
Your Message is on Target and your Brand Shines

Your Website Kicks Ass Attracting, Converting, and Delighting

Your Business Hums With Your New Game Plans

Your Sales are Jumping and Your Revenue Soaring

Your Hubspot Tools are Working For You

Your Foundation is Solid and You Can Survive Downturns

Your Goals are Crushed and so are the New Goals

Your Lead Nurturing Systems are Keeping People Giddy in the Funnel




Your Values and Mission Lead Your Success

Your Team is Solid, Clicking, Excelling, and Upgrading

Your Content is on Point

Your Lead Funnel is Overflowing

Your Emails are Opened, Read, and Yes, Even Links are Clicked

You're So Social that Others are "Borrowing" Your Posts and Sharing Them as Their Own

Your Products are in Demand, Talked About, and Being Copied

Your Schedule is So Full of Clients/Projects, Your Waitlist has a Waitlist

Your Analytics & Reports Show that Google's Algorithms Really Like You

You're Required to Hire More Talent to Keep Up with the Growth and Success

Your Glass Ceiling is in your Rear View Mirror

Your Business Accepts that Offer You Can't Refuse & You Retire!

Your Business Works for YOU, Allowing You to Finally Take that Dream Vacation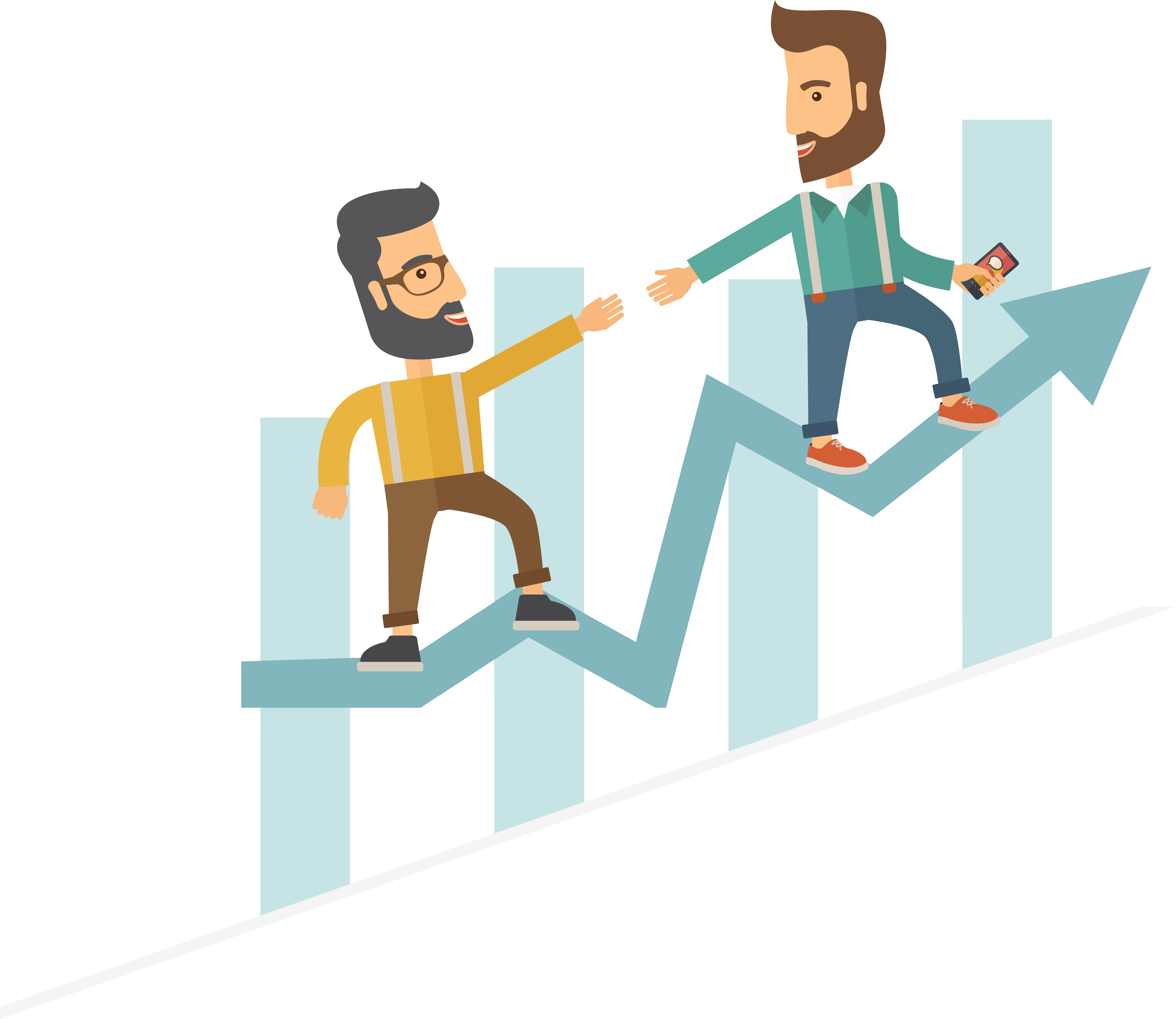 Consult & Coach You
For those that require 1-on-1, Partnership, or Team consulting and coaching.
We have super smarties (certified of course) that shift you to success.
Business

Marketing

Brand

Web

Operations

Service

Sales

Legal

HubSpot

Culture & Team Dynamics

Personal/Career Development

Strategy & Game Plans
Do for You
For those that need an expert to deliver the goods.
Psst…we're the experts.
Web Design & Development

SEO/PPC

Brand

SMarketing Collateral

Content Creation

Copywriting

Graphics

Product Design

Online Reputation

Media

Hosting & Domains

HubSpot

Strategy & Game Plans

Analytics Measurement & Reporting
Build with You
For those that need experts aka contractors to work with them.
Need an Interim COO, CMO or Chief of Staff? Need a Creative or Web Team? Need a Biz Coach to shift your team dynamics?
We've got the peeps!
Business

Marketing

Web

Operations

Service

Sales

Legal

HubSpot

Culture & Team Dynamics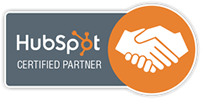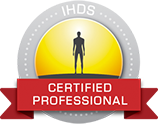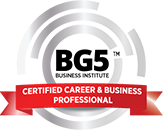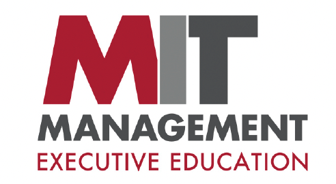 PROJECTS & CLIENTS WE'VE WORKED WITH SINCE 1998
"I am beyond grateful to have found The MindShift Agency and their innovative systems!

As a solo entrepreneur, I was feeling overwhelmed and frustrated with the state of my business and rela-tionships. But after implementing their strategies and tools, I have seen a significant shift in both areas. My business is more successful than ever, and my relationships are more fulfilling and harmonious.

I highly recommend The MindShift Agency to anyone looking to level up their business and mindset."
Jose M. - Real Estate Investor, Dad, Partner, and Dog lover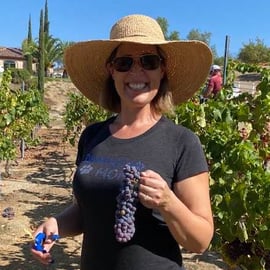 Camile Branin
Managing Partner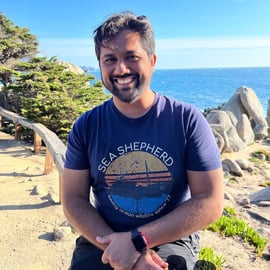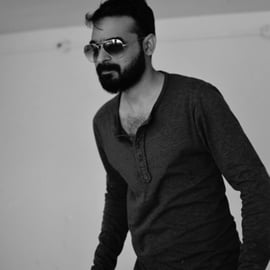 Maqbool Tariq
Designer/Web Developer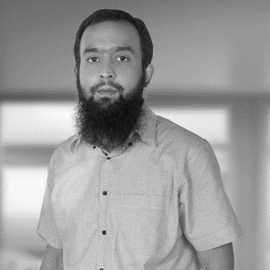 Zahid
UI/UX Front End Web Developer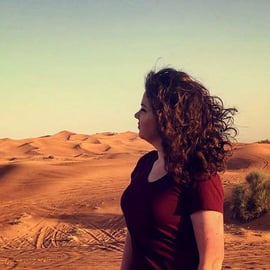 Jade Murrow
Project Manager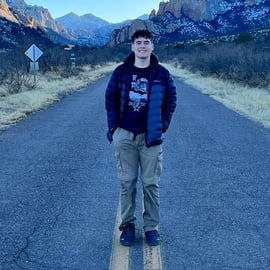 Grant Morton
Entrepreneur in Training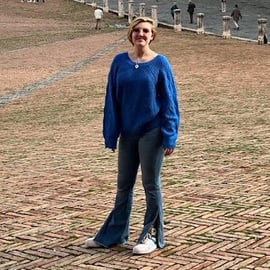 Scarlet Morton
Entrepreneur in Training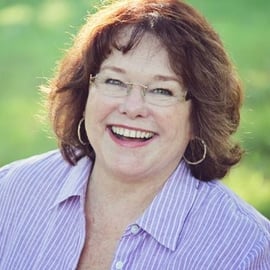 Betty Beach
Project Manager
Way back during the dot.com crazy times in Silicon Valley, two girls decided to create a business called "Sites2Behold" and build websites.

Our goal was to create opportunities for ourselves and others by turning Sites2Behold into a business that supported us so we could work from home (or travel the world) as we moved into the phase of having kiddos and raising families.

A time for expansion - lots of kids, lots of projects, and lots of learnings!

Thanks to the referrals from our amazing clients, we kept busy with awesome fun projects.

We came on board as the web team for multiple corporations of all sizes, we created brands for any individual/organization who had a vision to share, we built websites for mom-n-pops and small businesses, we contracted with the U.S. Air Force to create content and keep their airman's portal running smoothly, and we provided business and marketing consulting as we realized clients really required more than just a new brand or website.

And amidst all that growth, we started an amazing collaboration with MTPIXELS and their team of creative geniuses!

During this time period we continued to stay home with our kids and were true to our goal of training other stay-at-home parents to learn skills in the industry and create their own businesses.

We officially branched out from web and graphic design and became HubSpot Agency Partners, Yext Agency Partners, and Google Partner Agency in addition to joining a few entrepreneur and small business associations.

We partnered with epic companies to sub-contract to them for their client work and had a ton of fun on some really awesome projects!

Jannica explored entrepreneurship co-founding an alternative education K-12 private school in the Dallas/Fort Worth Metroplex.

We had a mindshift ourselves, and rearranged our business so that the new entity, The MindSh!ft Agency, took on the Web, Marketing, & Business services while Sites2Behold stayed focused on being a Reseller of Domains and Hosting through GoDaddy.

During this time period, Camile focused on corporate accounts and Jannica explored entrepreneurship in real estate investment and a women's empowerment community.

Jannica met Abe Nadimi in 2017 at the Capacitor, a kid's entrepreneur pitch event where she was a mentor and he was the judge/investor. This led to joining forces on empowering entrepreneurs, bringing awareness to alternative education, and a show about modern-day Leonardo da Vinci's.

Another shift, was that our kids started working for us and learning some of the skills necessary to be an entrepreneur, do SEO, build WordPress sites, manage projects, and create content.

Abe joined us bringing a ton of sarcasm, good looks, business consulting experience as an INC500 Entrepreneur.

Abe & Jannica went to Italy to participate in the events of the 500th Anniversary of Leonardo da Vinci's death. We interviewed amazing entrepreneurs and creatives and discovered an even deeper love and understanding of Leonardo.

This was a time for reset. Not only for the world due to the pandemic but also because of major life changes.

Jannica was deep into working on her certifications in Human Design, BG5, Gene Keys, and Whole Life Coaching, Abe was consulting full time for an Electric Motor company, and Camile was managing a few corporate contracts.

Abe & Jannica explored Europe for the month of November in 2022 which led to their decision to pivot MindSh!ft Agency and become Digital Nomads.

The MindSh!ft Agency has transformed into the ultimate business partner you never knew existed. Our team is here to help you launch, scale, and evolve your business, all in one place.

But we don't stop there - we don't just design corporate websites or re-brand businesses, we focus on the success of the individual and team through coaching and culture work. We work with individuals of all levels, including CEOs, solopreneurs, department managers, creatives, and interns, to help them thrive and succeed on their unique paths.

You can find Camile in Idaho loving exploring the beautiful outdoors with her family, Abe & Jannica creating around the world with some of their kids, Betty exploring New Mexico while contributing her insights, MT and team building epic things in Pakistan, and Jade making the world better from Texas.

Because we love travel and exploring our world so much, we thought to share all the places we've worked from over the years. By the end of this year, we should see a lot more locations added!

We met you and our lives got way better!
Mexico
Italy
Portugal
Austria
Canada
USA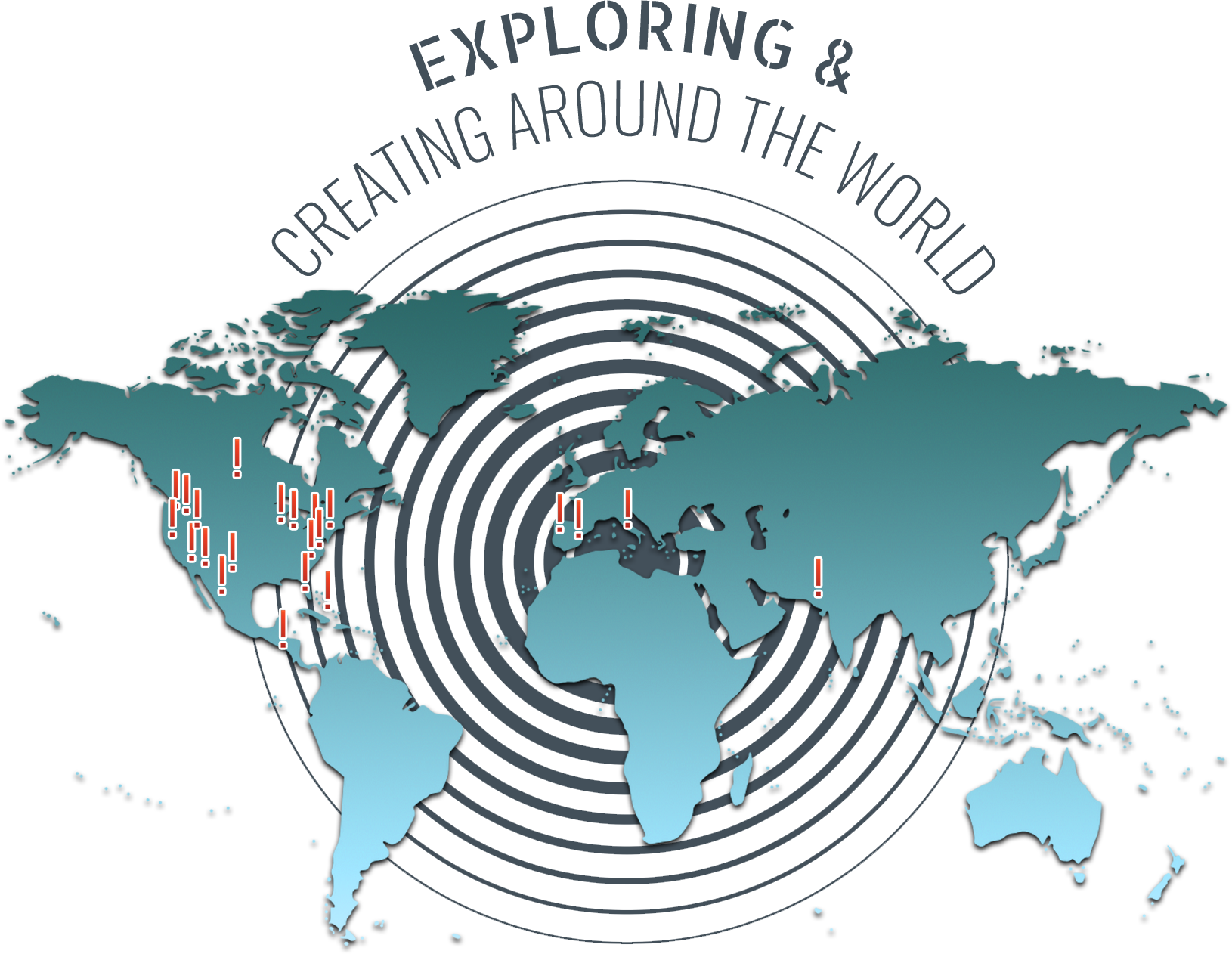 Greece
Egypt
Pakistan
Costa Rica
Spain
Bahamas
We believe that success is not just about achieving financial goals, but also about finding fulfillment, purpose, and joy in the work we do every day. Through our innovative coaching, cutting-edge technology, and customized solutions, we help our clients build businesses and/or careers that they love.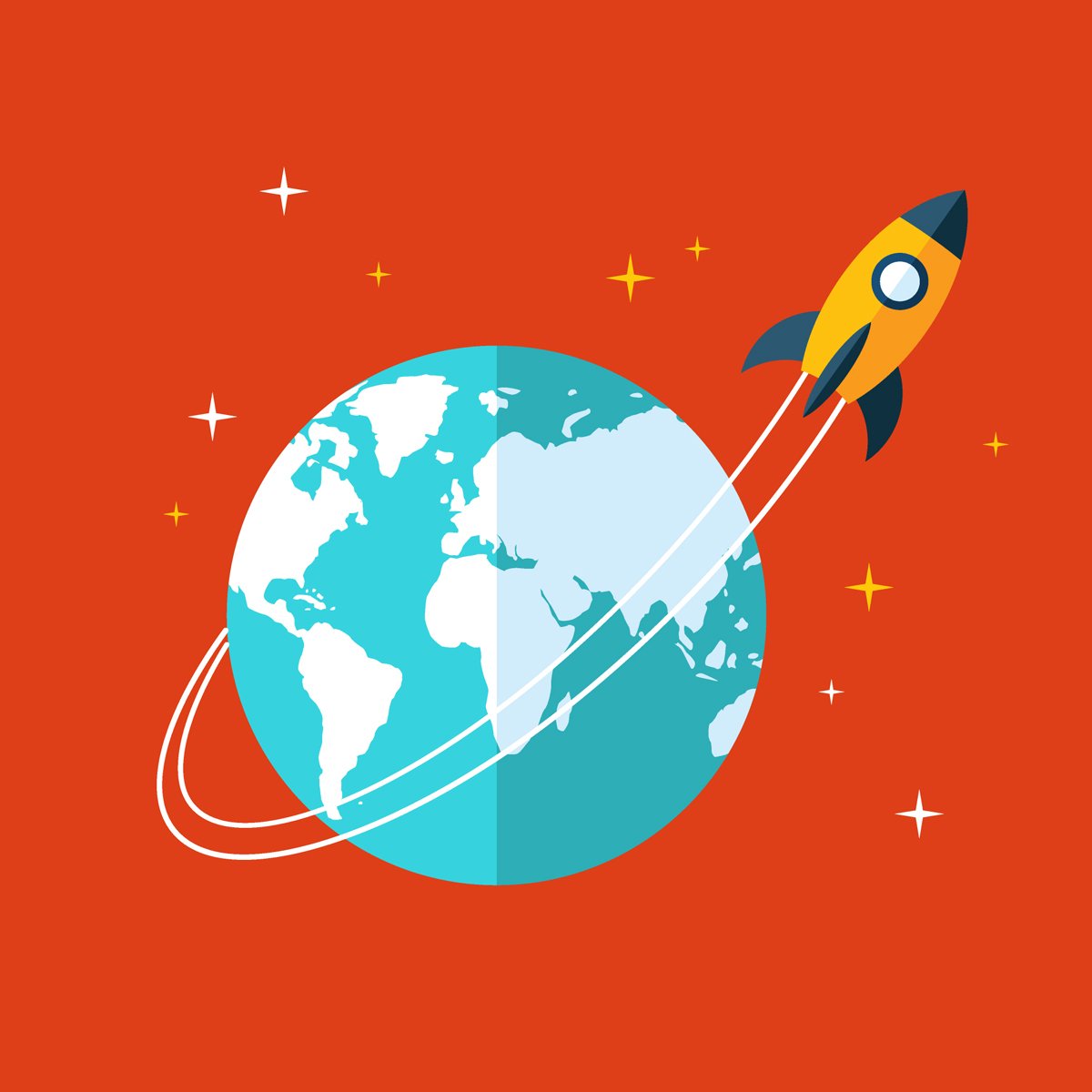 Mission
To support you to say adios to mediocrity and hello to the extraordinary.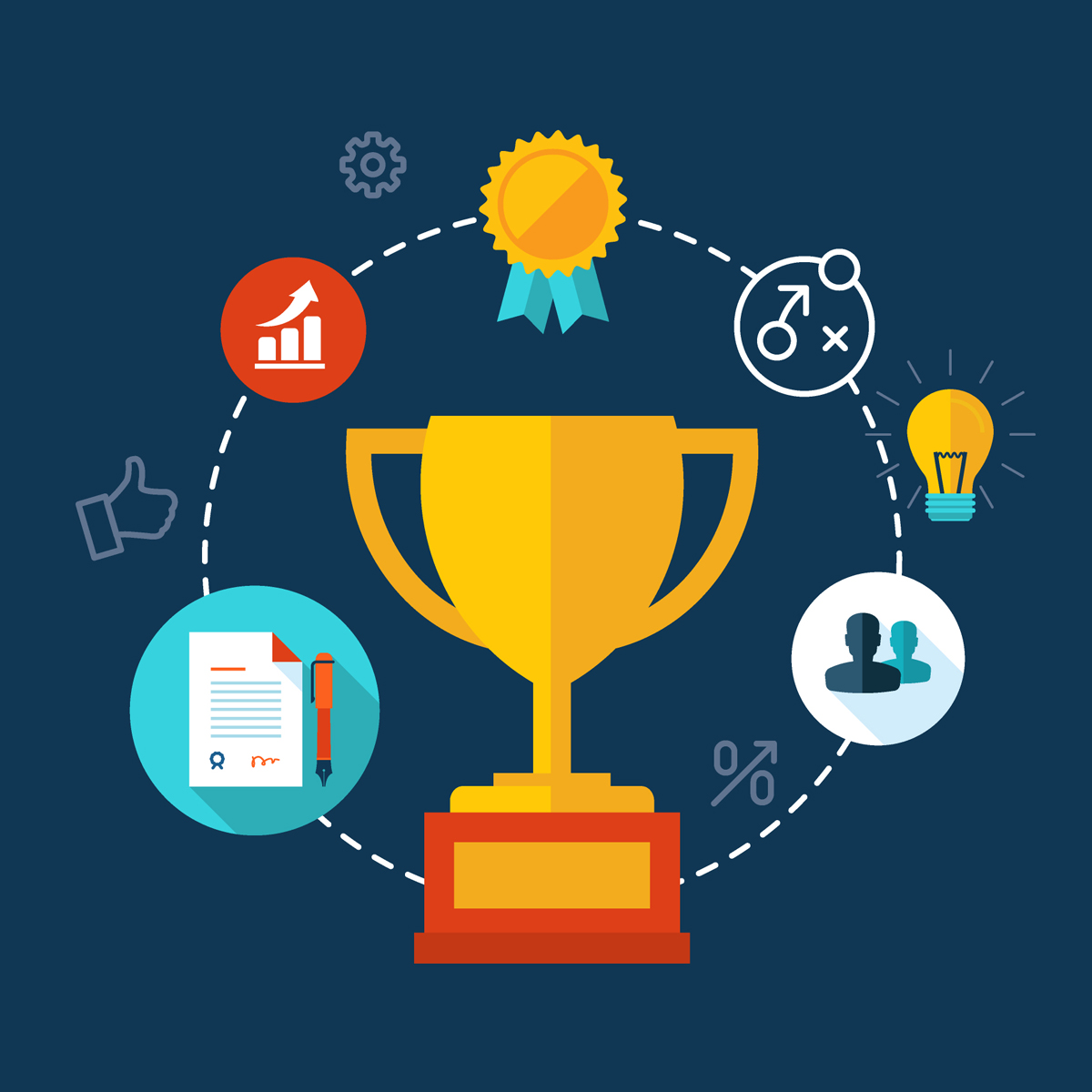 Values
Integrous

Creative

Expansive

Exclusively Inclusive

Going the Extra Mile

Fun Loving