MindShift Agency exists to solve the pain-points of our clients by delivering
results through our proven process and services.
We're the
Robin to your Batman,
the Luigi to your Mario,
the Bert to your Ernie,
the Peanut Butter to your Jelly,
the... well, you get the hint.
PROJECTS & CLIENTS WE'VE WORKED WITH SINCE 1998
"I am beyond grateful to have found The MindShift Agency and their innovative systems!

As a solo entrepreneur, I was feeling overwhelmed and frustrated with the state of my business and rela-tionships. But after implementing their strategies and tools, I have seen a significant shift in both areas. My business is more successful than ever, and my relationships are more fulfilling and harmonious.

I highly recommend The MindShift Agency to anyone looking to level up their business and mindset."
Jose M. - Real Estate Investor, Dad, Partner, and Dog lover
Introducing
How We Save the Day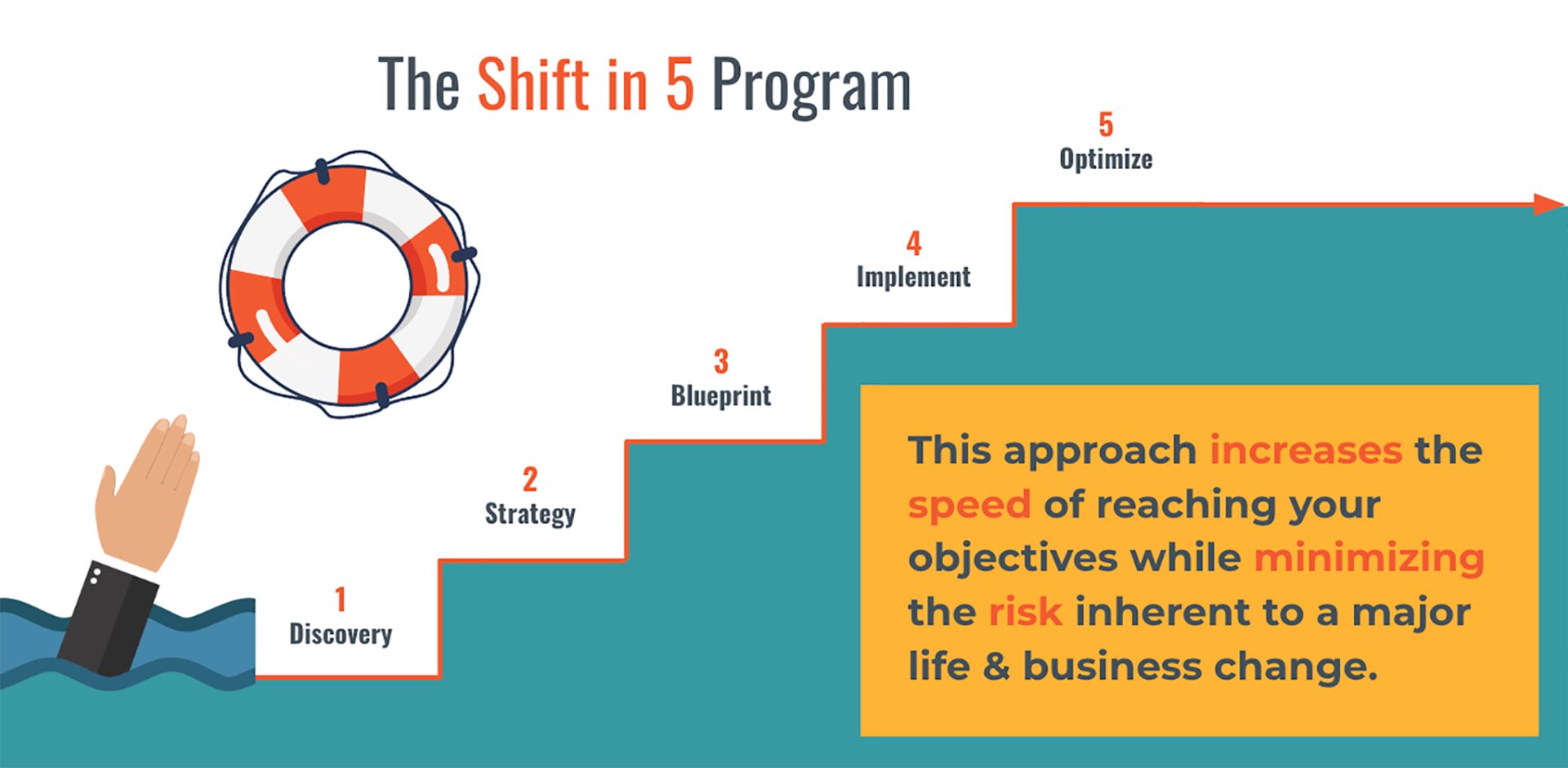 The results of working with us is a shift in your mindset caused by creating something out of a fine balance between insights and innovation, leading to a

Let's See If We Are A Good Fit
Our crazy passionate team has a proven track record of over 20 years and continues to kick-butt for our clients. WE DELIVER RESULTS. Everytime. We are proud to be Hubspot Inbound Marketers and a Hubspot Partner Agency