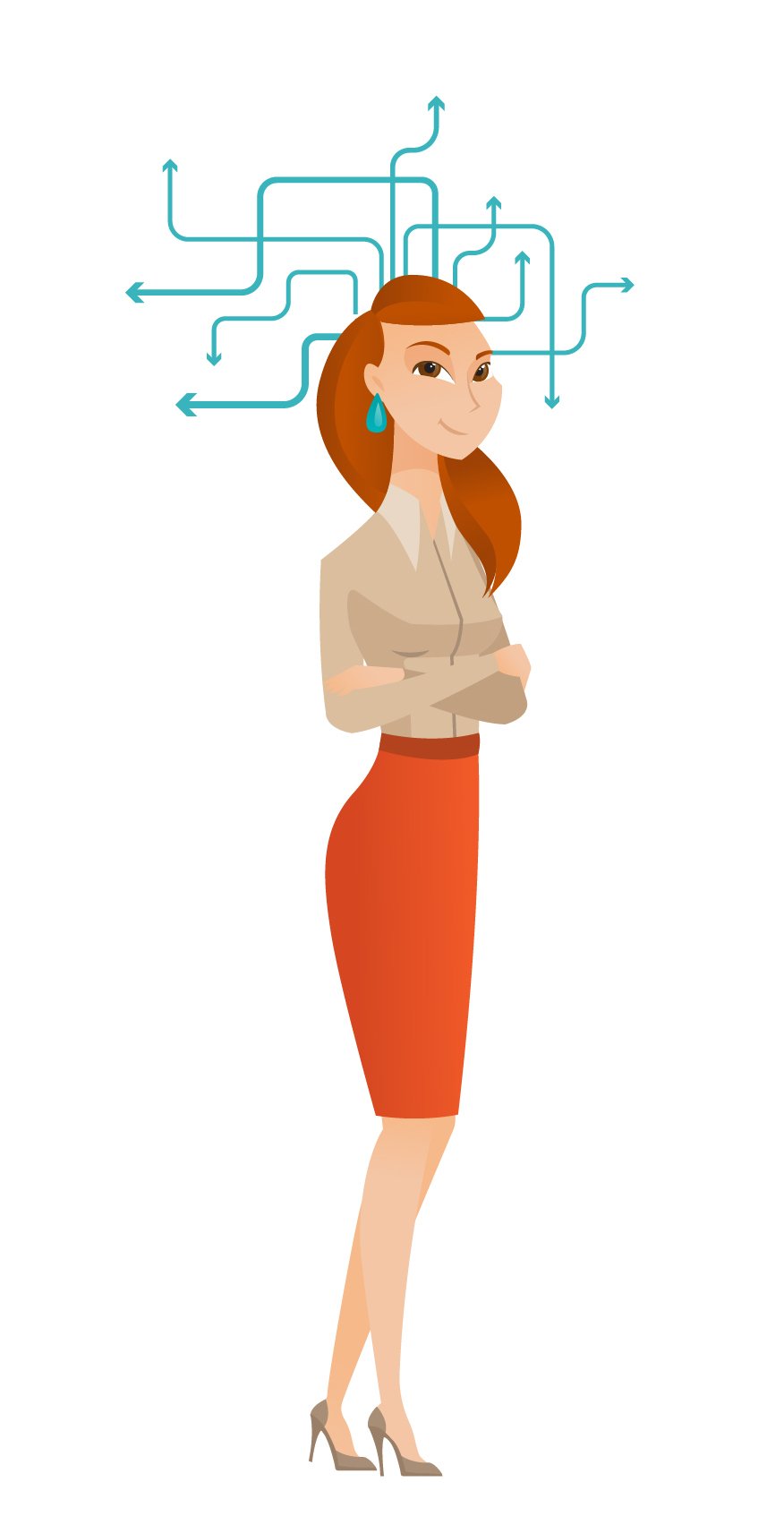 Are you tired of being stuck in the Stone Age?
The MindShift Agency guides you through the decisions on what tech best supports your requirements and goals. We'll help you navigate the digital landscape and transform your business with a strategy out of this world.
We play (a bit obsessively) with innovative technologies and will ensure that the platforms that we suggest you implement and/or we use to develop your apps, systems, or website are aligned with your business.
Our use of innovative technology is so cutting-edge, you'll feel like you're working with Tony Stark...(ok, we might have gone too far with that reference. I mean, seriously, he's Iron Man...but still, you get the point.)
Say goodbye to outdated tech and hello to proven, reliable, and powerful.
Here are a few (ok, a lot) of our tech stack, including coding languages, platforms, apps, and powerful AI tools.
AWESOME, AWESOME job!!! Jannica & Abe –
thank you for all your efforts through the week and especially over the weekend!!! The work you did to implement the HubSpot Workflows and Sales Reports for our sales team provided our CEO exactly what he needed to show the board.
– Kat B. BayShore Networks
The Geeky Web/App Dev Stuff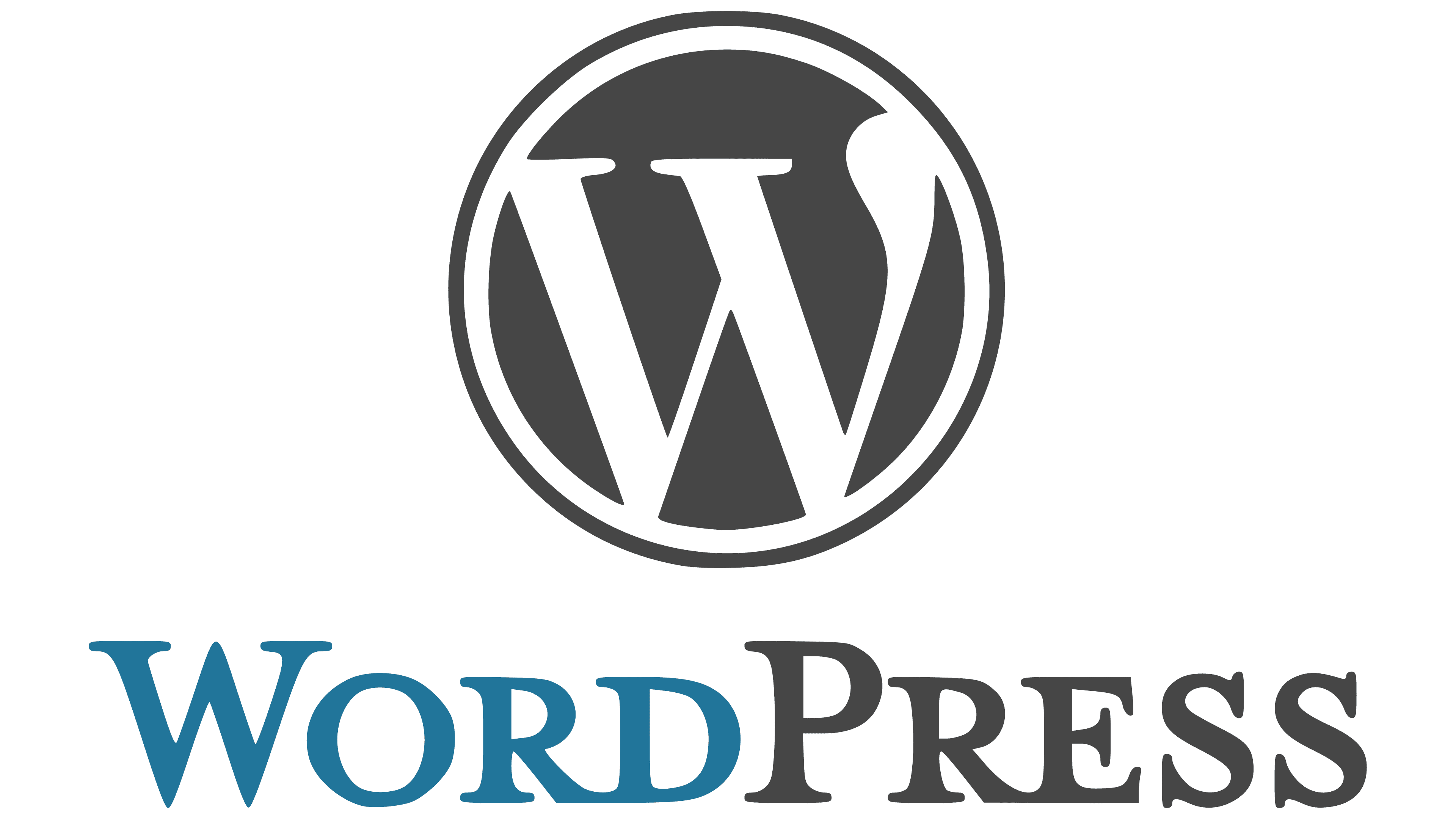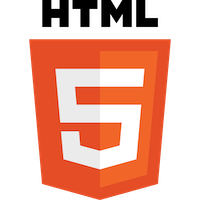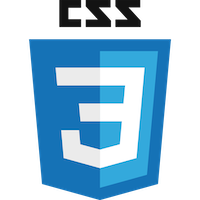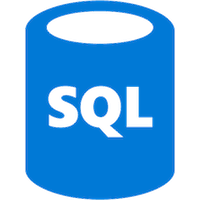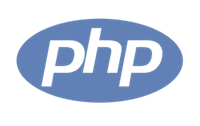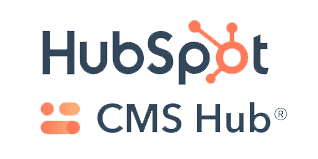 For Those Creative Writers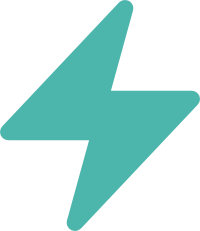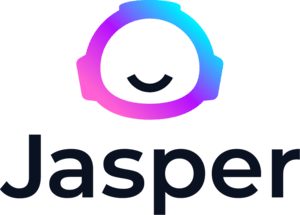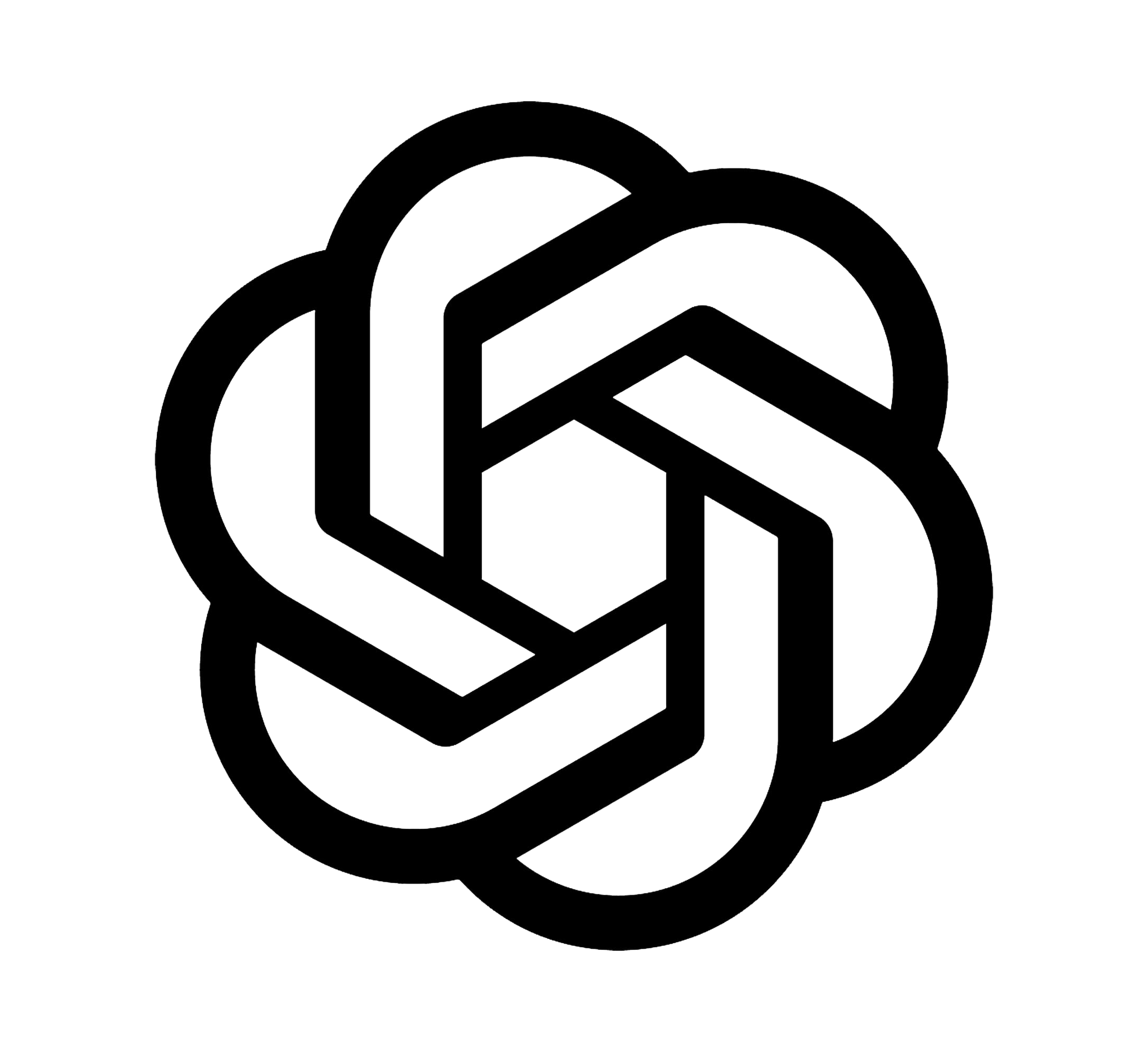 Stuff For Making Pretty Things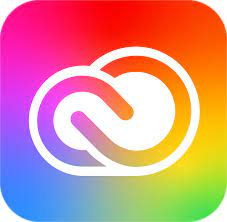 The Stuff To Keep You Productive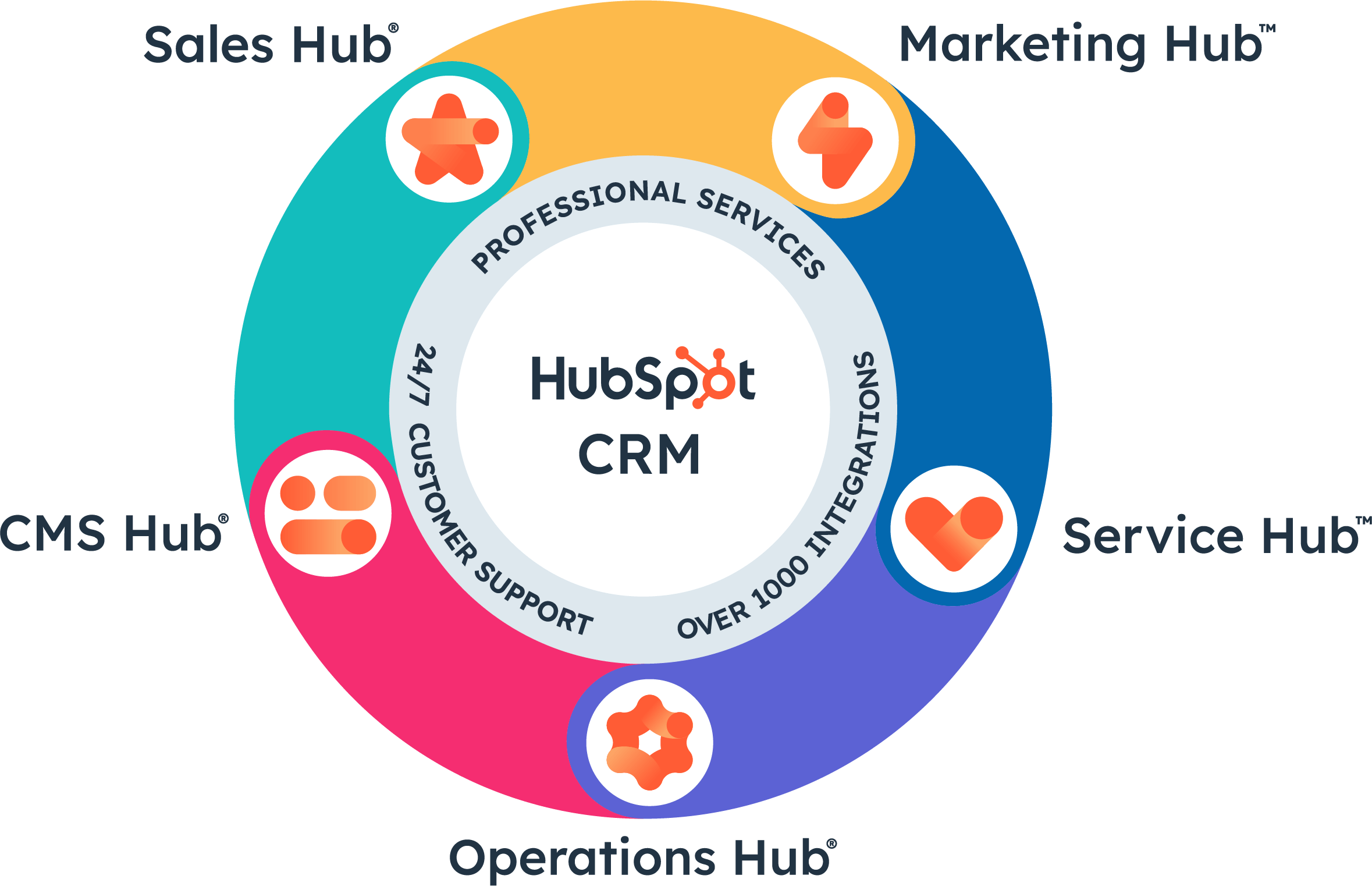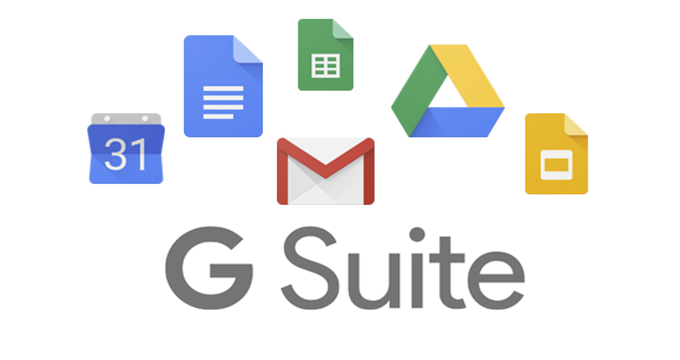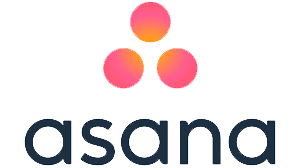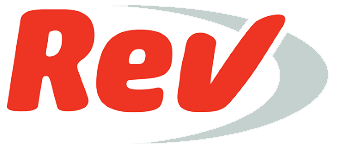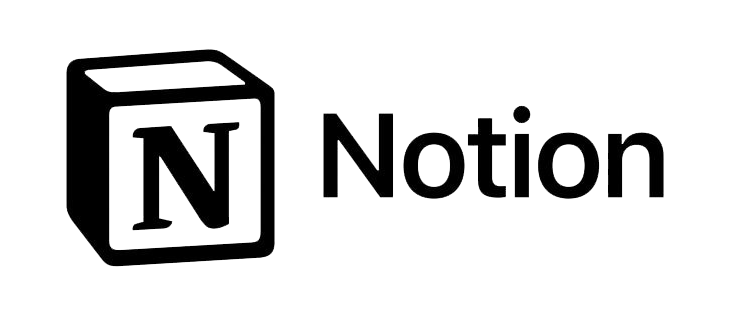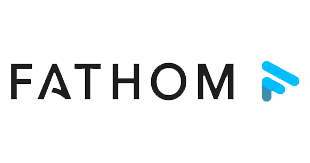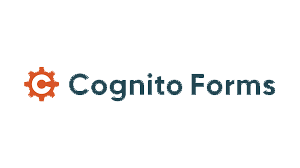 Stuff to Keep You In Touch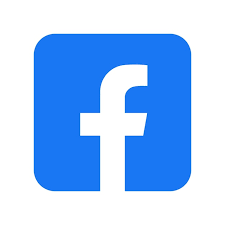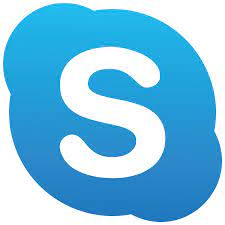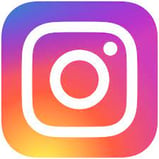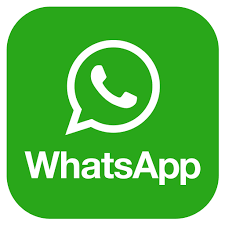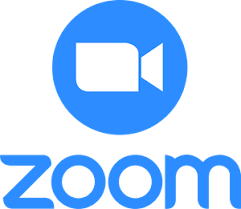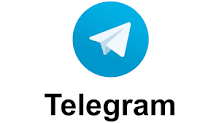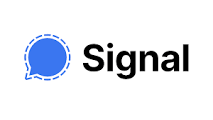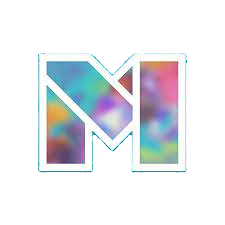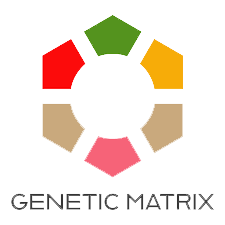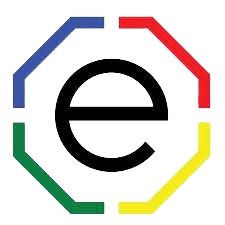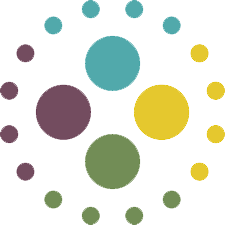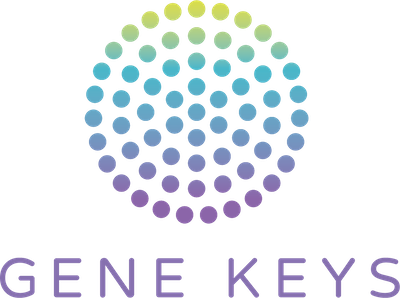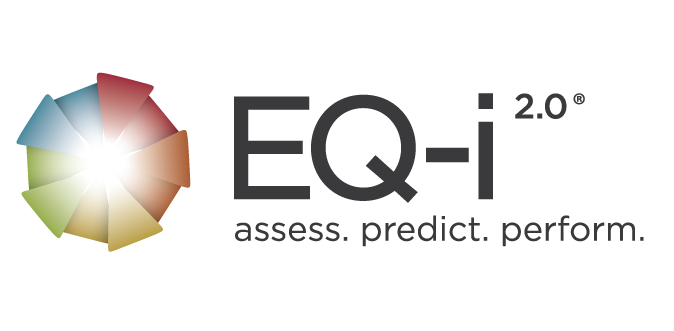 Stuff to Get Around the Globe